Innovation Begins With a
Big Idea
And ours was simple. After years of working on Sales and Customer Success teams, we personally experienced the pains of siloed knowledge of buyer needs across Sales and Customer Success teams. We built Foresight to create a highly effective, user-friendly bridge between Sales and Customer Success. The big idea turned into a home run for our partners as they closed deals faster, reduced churn, and grew accounts with the powerful data and insights delivered from the assessment and reporting infrastructure.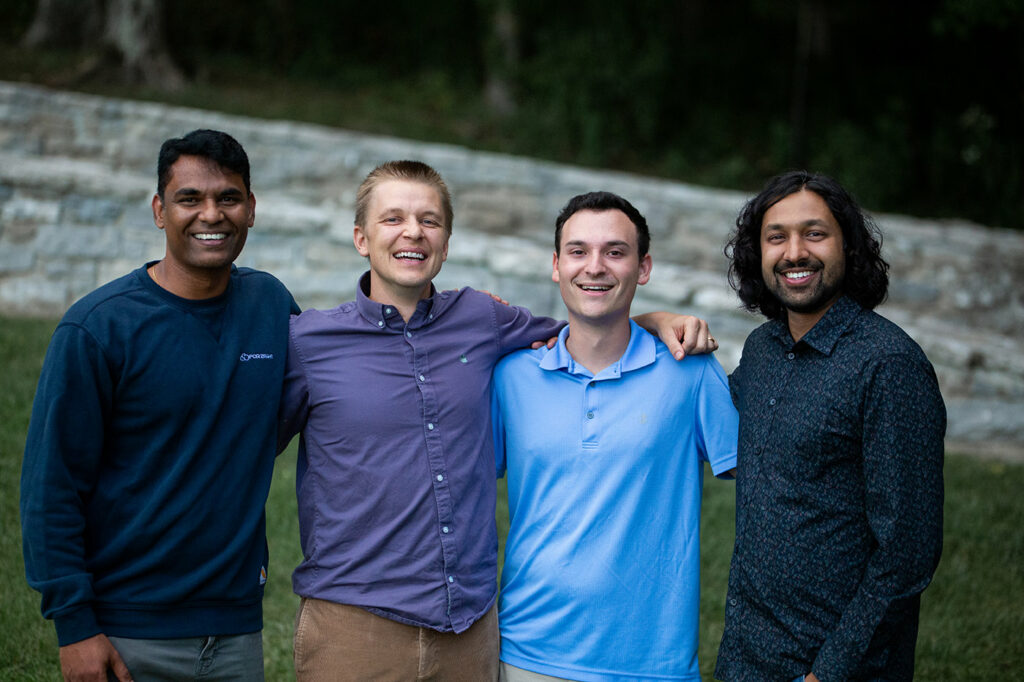 Quick implementation and a low learning curve requires very little training to take action and engage with customers.

A tried-and-true way to gather feedback with up to a 90%
response rate!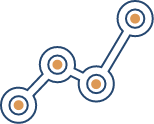 Gather powerful customer and market insights for use across all areas of your business.
We Treat Our Partners
Like Family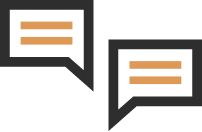 We believe that open, candid discussion is a cornerstone to successful endeavors and fulfilling relationships: internally within our organization, in communication with our clients and our market, and for our clients as they engage their market.

We believe that knowing and understanding the larger goal is critical to deciding on the best actions.

We believe in aiming for the best in everything we do.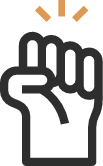 We believe in giving everyone the tools, knowledge, and support to make the biggest impact possible.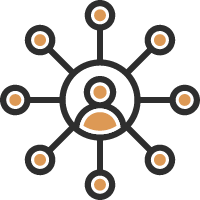 We pride ourselves in hiring the best and brightest. From internal operations to developing and implementation, every employee is valued for the work they do to drive results for every partner we serve.
Come Join Our Team of Experts
Expert insights delivered straight to your inbox
Stay in the loop for big news, big ideas, and big updates and strategies designed to drive better revenue and Customer Success in your business. Sign up now and get in on the insights.